My dear, dear friend Monique wanted portraits with her boys. So during my visit we shot these fun images. It was amazing to meet her "not-so-little" dudes. They are incredible young men. Connecticut is beautiful and green this time of year, but humid. Ummmm.... too humid for me. Thank goodness for my iced coffee!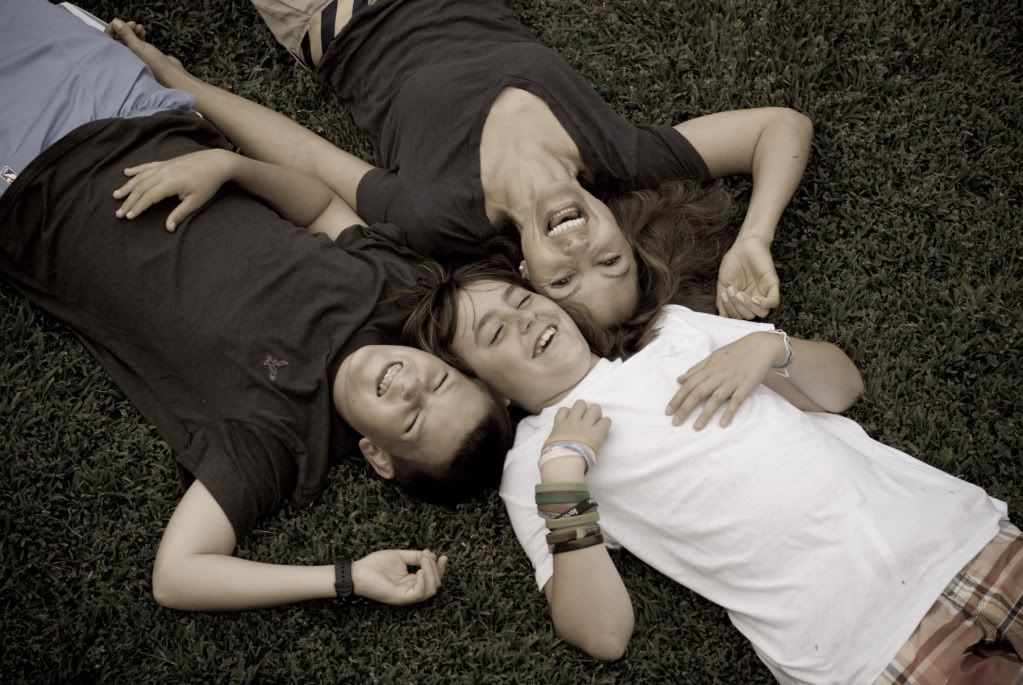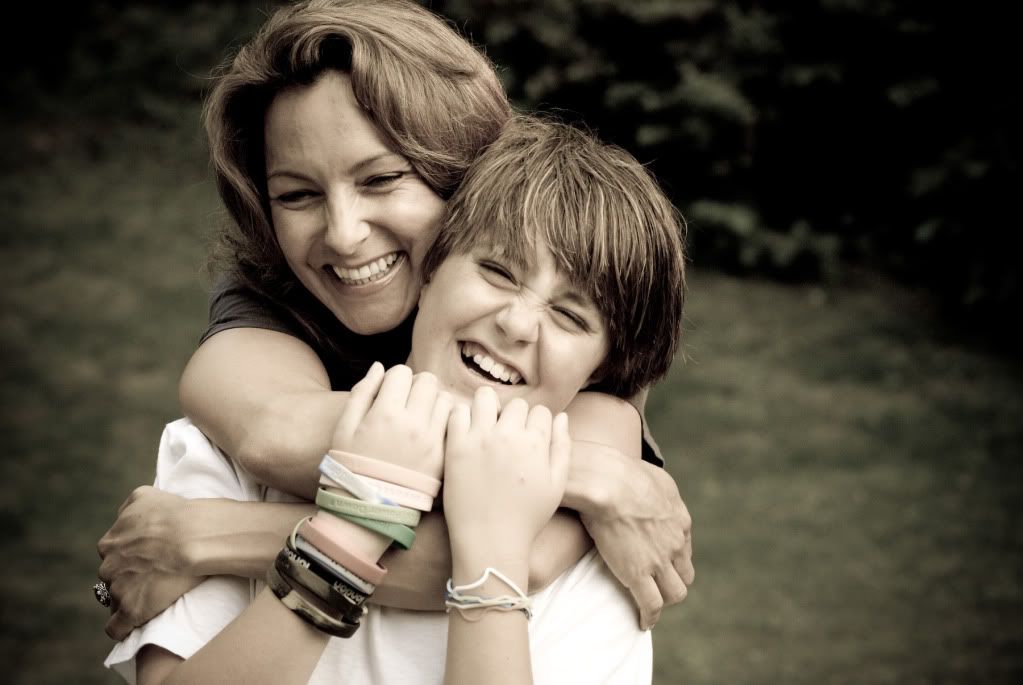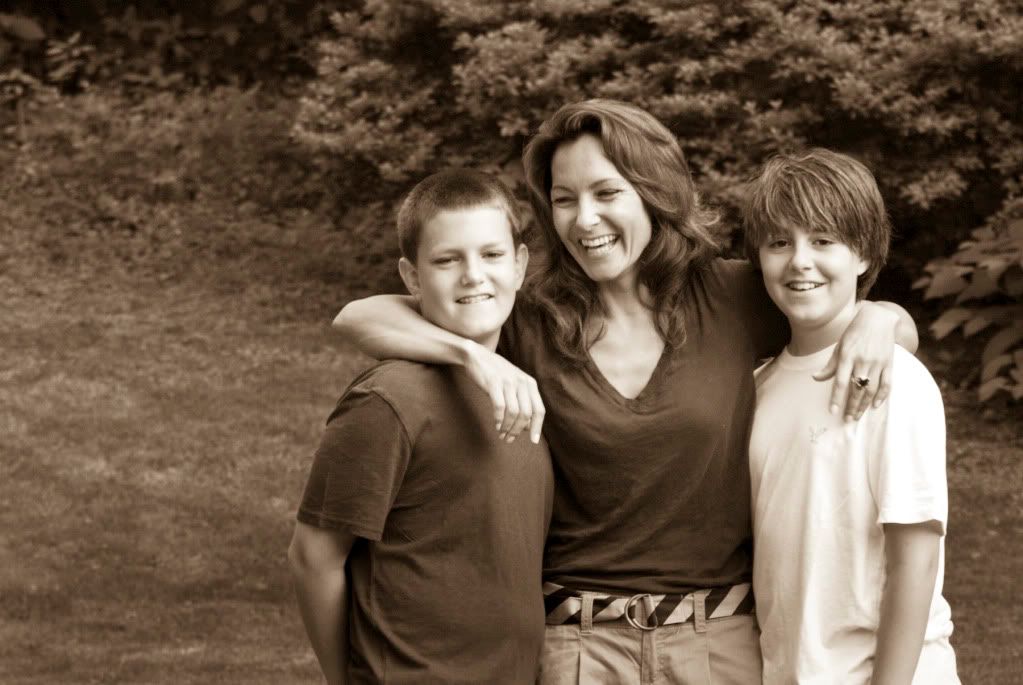 In my humble opinion, the ULTIMATE coffee drink.....
......with coffee CUBES!!!!!!!
The Essex Coffee & Tea Co.
actually makes ice cubes out of coffee for their iced coffee drinks. Pure genius.