I had such a great time at the bridal fair today. I met some amazing people. Here are a few portaits I snapped.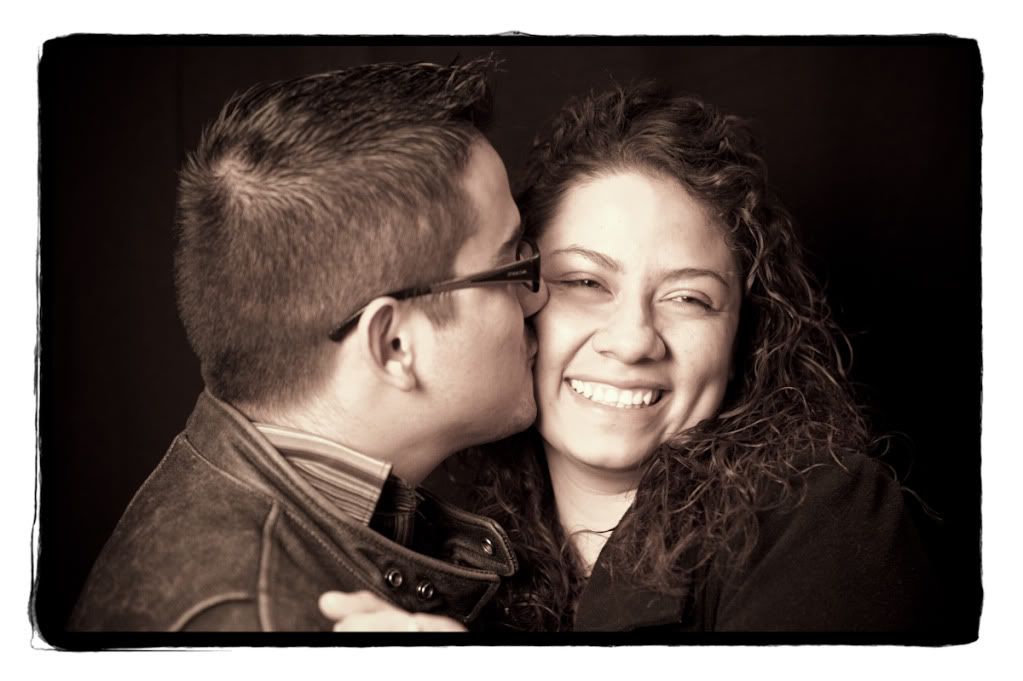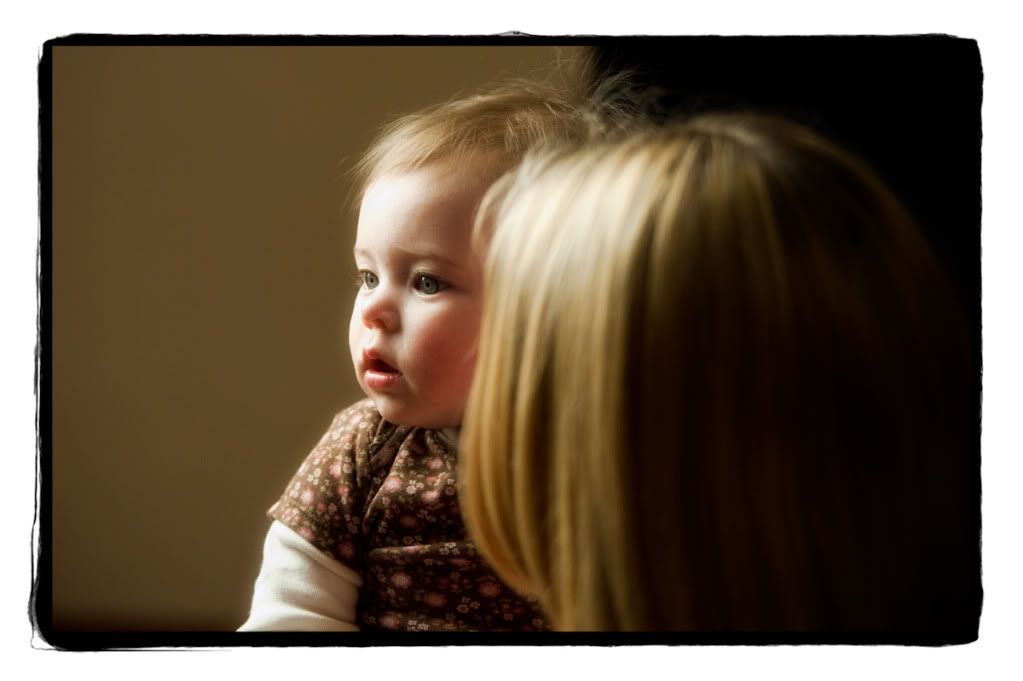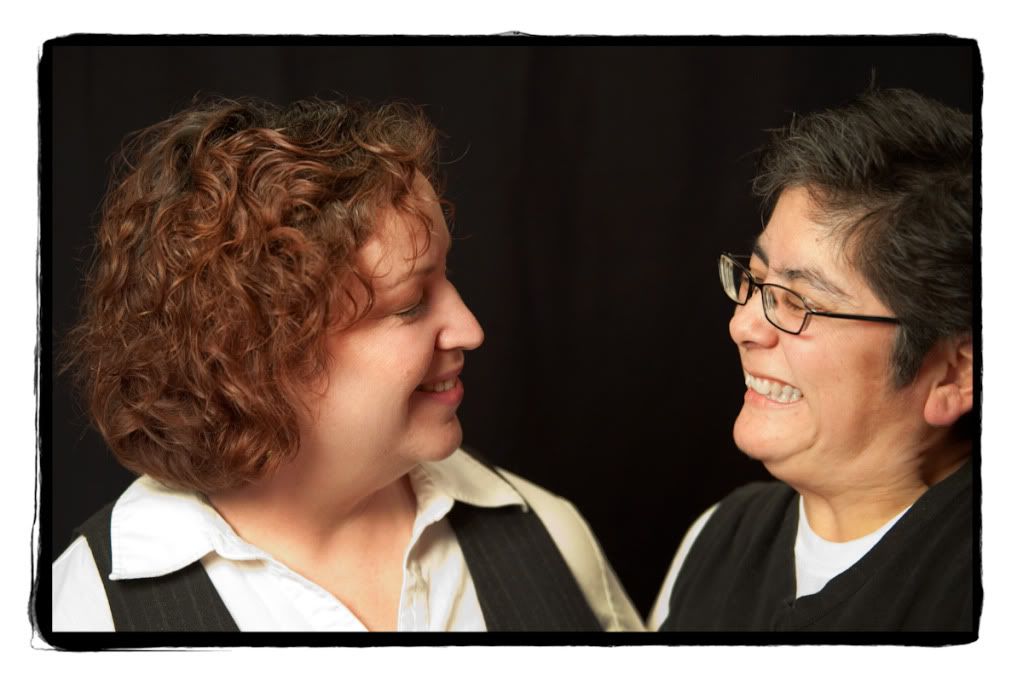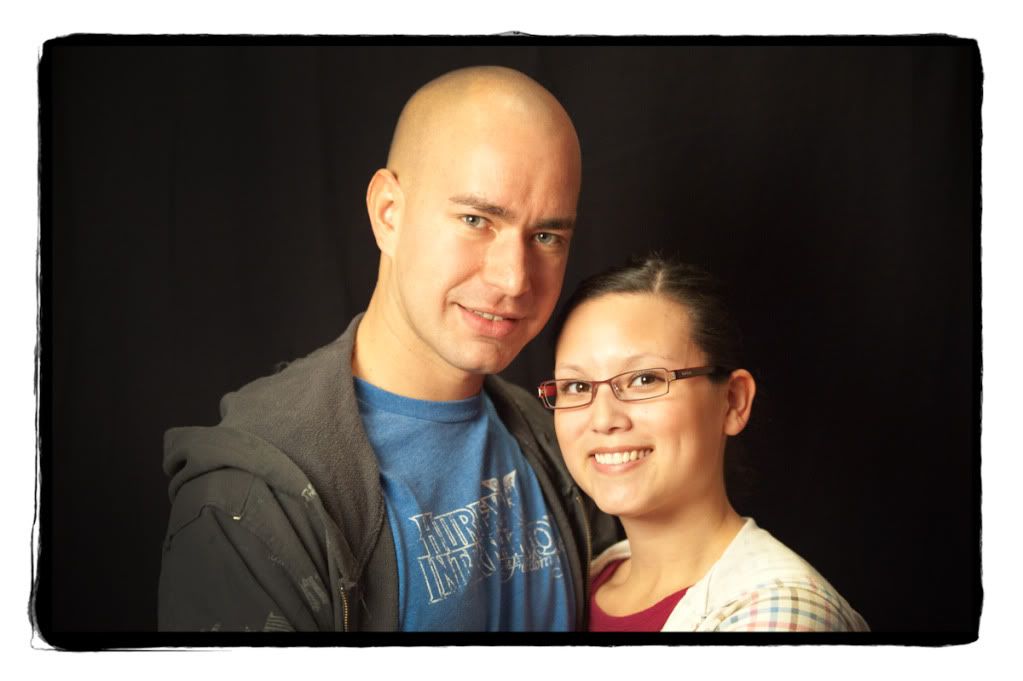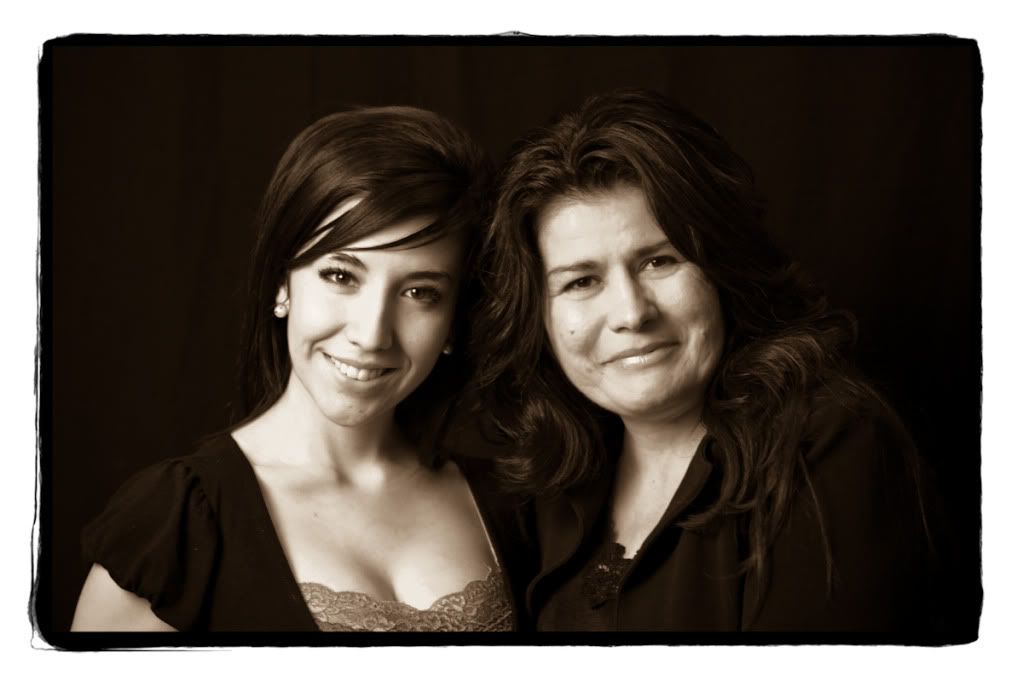 To my surprise and delight, Jessica and her mom Dina were at the wedding fair. I used to work with Dina at an after school program for Challenge New Mexico. The location was Agua Fria Elementary. Jessica was a
cute little squirt
back then. I did a portrait project -- black and white images of the kids. I took pictures of Jessica and her sisters when they were children. Now she is getting married! She booked me on the spot. I am so grateful and excited to be photographing her wedding. How cool is that?