Jessica and I met at a bridal fair. I had a booth and she came to talk to me about photography (not her wedding photography, because at that time, she figured she would use a photographer from Reno, Nevada) but photography in general. She loves photography and I love to talk about photography so we connected. That was March. She assisted me on a wedding in April as my second shooter. She took some amazing shots that ended up in the final album for the bride and groom. At some point after that, I think we both knew that I would shoot her wedding. I
really
wanted to and she
really
wanted me. I love Jess because she tells me that I "rock like Slayer." There's a scene in the movie Shrek where Donkey says, "You see that Shrek? She called me a
noble steed.
" That's a movie reference that may only make sense if you have kids. Anyway, Jess makes me feel like a "noble steed".
It was great when we started working together because we had plenty of time to do an engagement session and a bridal session here in Santa Fe. I posted the engagement shots awhile back. But I didn't post any shots from the bridal session because we didn't want Bradd to see the dress.
The bridal session was at her mother's house which was beautifully decorated with lots of natural light.
I was bound and determined to get a shot of this sign before the weekend was over. Jessica's family was so generous to give me rides everywhere. Here, I was getting a ride from the rehearsal to the hotel with Jessica's father, David, step-mom Melissa, sister Briana and her boyfriend Tyler. We were driving along and the sign appeared almost out of no where. I shouted, "slow down" and took this shot from the back seat, through the windshield. Thank you David for slowing down, and sorry for yelling. :)
Briana
. If you are looking for a stylist in the Portland area, she's your girl.
I love this t-shirt!
D'Andrea Golf Club
.
All of Jess and Bradd's siblings.
Their first dance over-looking the scenic valley. They danced to Journey, "Faithfully".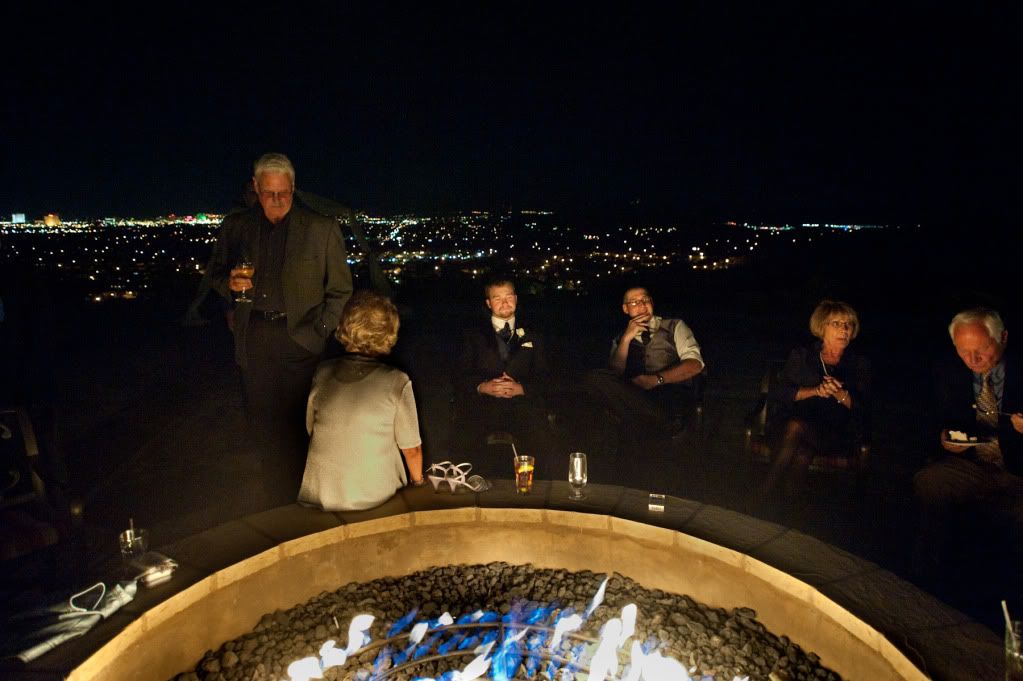 The weather was perfect for a reception outside.
Jess and her sisters. Those girls can sing!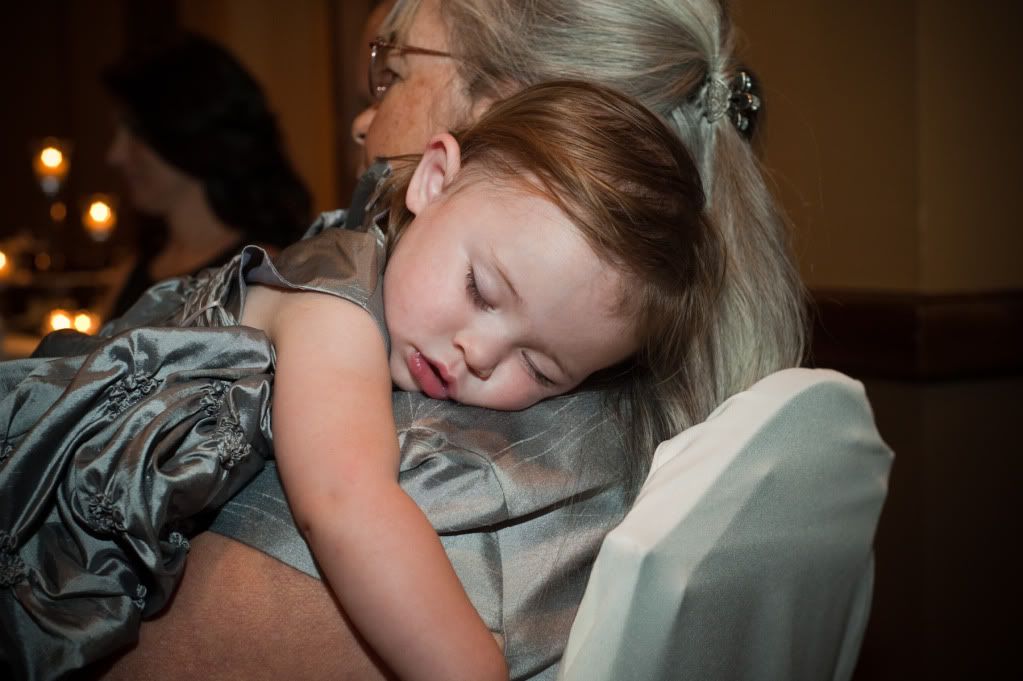 A sleepy girl on grandma's shoulder.